Graphics, Vectors
2022 wall calendar, rainbow months
$46.00
wall calendar 2022
rainbow months
banknote style design
pdf file
Only logged in customers who have purchased this product may leave a review.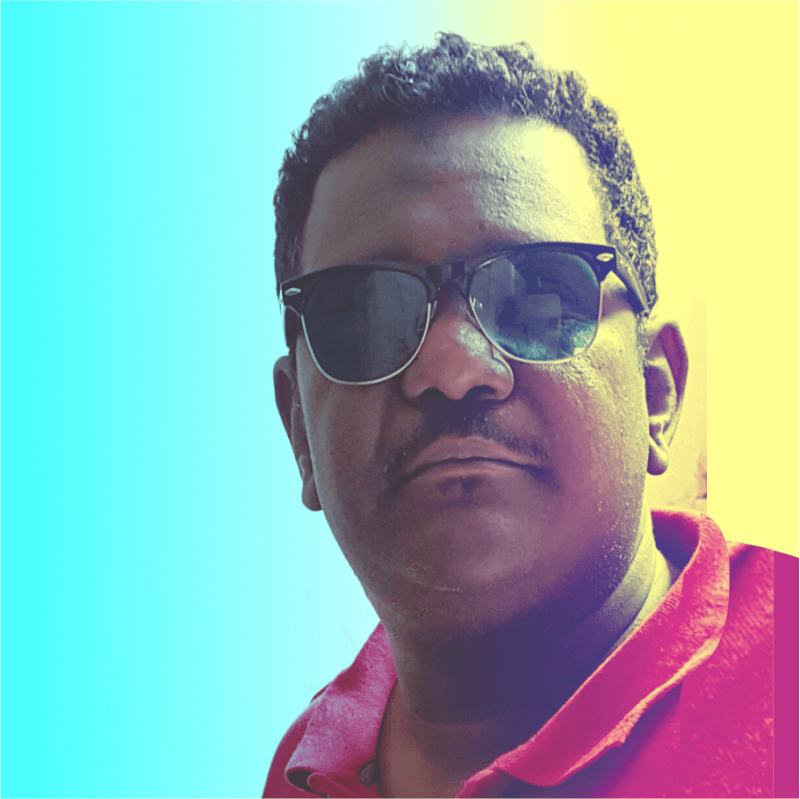 hurryea street, khartoum, khartoum Sudan
maghrabee@hotmail.com
Refund Policy
- If you'd like to return any product purchased on Soracom's Online Store, the return period is 14 days from the date of download. We will only accept unused products for return.
- All returns must be unused by preview, printing, publishing in social media, sending by e-mail or proadcasting on tv.
- Refunds will be denied for any product returned not conforming to the above mentioned conditions. We will refund 100% of the purchase price for returns that meet the above conditions.
- For returns after the 14 day period, we will refund the purchase price of the product(s) minus a 35% re-stocking fee (of the total product(s) purchase price) up to 30 days from the date of purchase.
- Returns are not accepted after 30 days from the day of purchase.
If you have any questions about our Refund and Return Policy, please contact us at maghrabee@hotmail.com
General Inquiries
There are no inquiries yet.