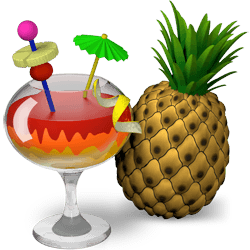 Version

1.3.3

Download

1

File Size

13.2

File Count

1

Create Date

October 24, 2021

Last Updated

November 25, 2021
HandBrake Video Transcoder
Features
Just a few of the reasons you'll love HandBrake
Built-in Device Presets
Get started with HandBrake in seconds by choosing a profile optimised for your device, or choose a universal profile for standard or high quality conversions. Simple, easy, fast. For those that want more choice, tweak many basic and advanced options to improve your encodes.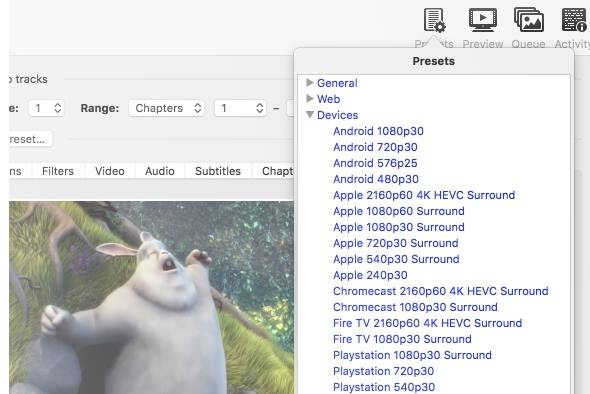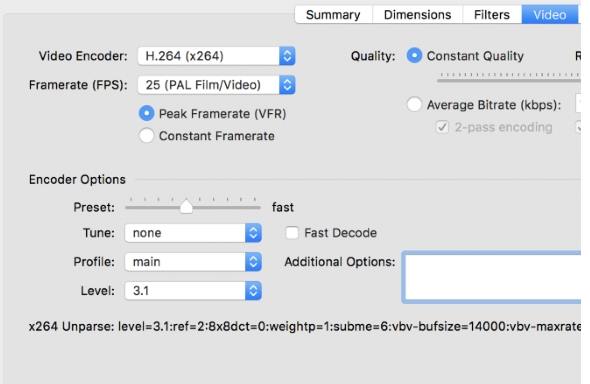 Supported Input Sources:
Handbrake can process most common multimedia files and any DVD or BluRay sources that do not contain any kind of copy protection.
Outputs:
File Containers: .MP4(.M4V) and .MKV
Video Encoders: H.265 (x265 and QuickSync), H.264(x264 and QuickSync), H.265 MPEG-4 and MPEG-2, VP8, VP9 and Theora
Audio Encoders: AAC / HE-AAC, MP3, Flac, AC3, or Vorbis
Audio Pass-thru: AC-3, E-AC3, DTS, DTS-HD, TrueHD, AAC and MP3 tracks
Even more features
Title / chapter and range selection
Batch Scan and Queueing of encodes
Chapter Markers
Subtitles (VobSub, Closed Captions CEA-608, SSA, SRT)
Constant Quality or Average Bitrate Video Encoding
Support for VFR and CFR
Video Filters: Deinterlacing, Decomb, Denoise, Detelecine, Deblock, Grayscale, Cropping and scaling
Live Static and Video Preview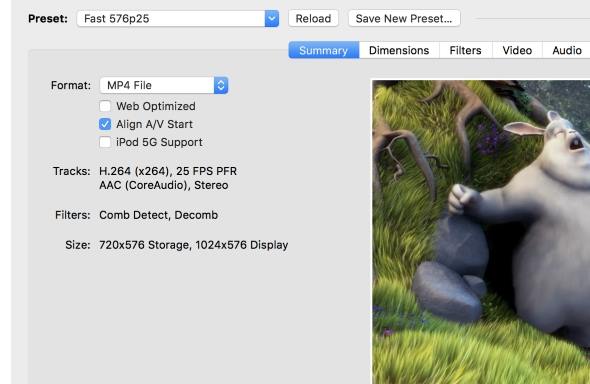 License
Most of HandBrake's source code is covered by the GNU General Public License, version 2. A copy of which is included with every release in the COPYING file. Portions are covered under BSD 3 Clause.
Credits
HandBrake uses a lot of (L)GPL or BSD licensed libraries: A list of these is available here. Thank their authors!
Downloads
Current Version: 1.4.2
Download Mirrors
Please take note that HandBrake.fr is the only official place where HandBrake can be downloaded from.
There are many unofficial mirrors of HandBrake and while most of them offer legit versions of HandBrake, there are a few that don't.
You can verify the integrity and authenticity of your download with the details below.
GPG - Verify the authenticity of your download
Please see the Open PGP page which is also mirrored on our GitHub Wiki for details on our GPG public key and the signature files for this release.
You can use these to verify that the downloaded file was actually created by us.
Verify the integrity your Download with Checksums
You can verify the integrity of your download by comparing the SHA1 or SHA256 hash of your downloaded file with the hashes provided on the following page.
Please see the Checksums page.